Submit wilderness area photos for a chance to win prizes and recognition!
It's time to grab your camera and head outside to the Five Bridge Lakes Wilderness Area to capture nature shots to enter into our 4th Annual Photo Contest on now until October 31.
There are lakes, streams, three watersheds, birds and wetlands that all offer wonderful opportunities to showcase all that is special about Nova Scotia's natural beauty right here on the Chebucto Peninsula.
Use your creativity and submit your best shots to fbwhtb@gmail.com for a chance to win. Winners selected by a volunteer Jury team assessing every photo's attributes and representation of the wilderness area.
Prizes include cash rewards, promotional items and recognition in an exhibition of winning photos at the Tantallon Public Library and feature article in The Masthead News community newspaper.
Open to adults and youth (up to 18 years of age). Enter today!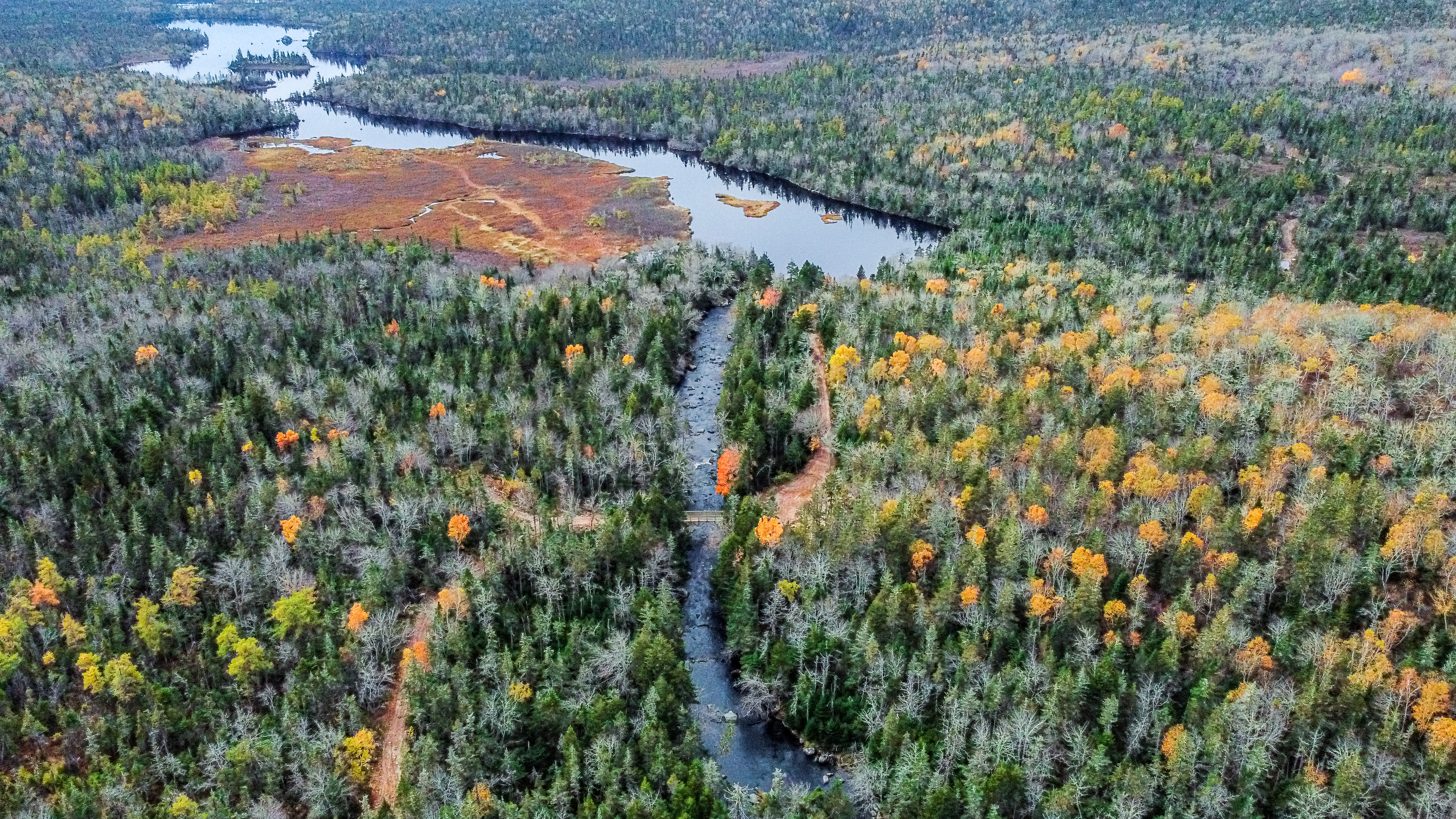 Inspiration here from past winning shots.
Good Luck!