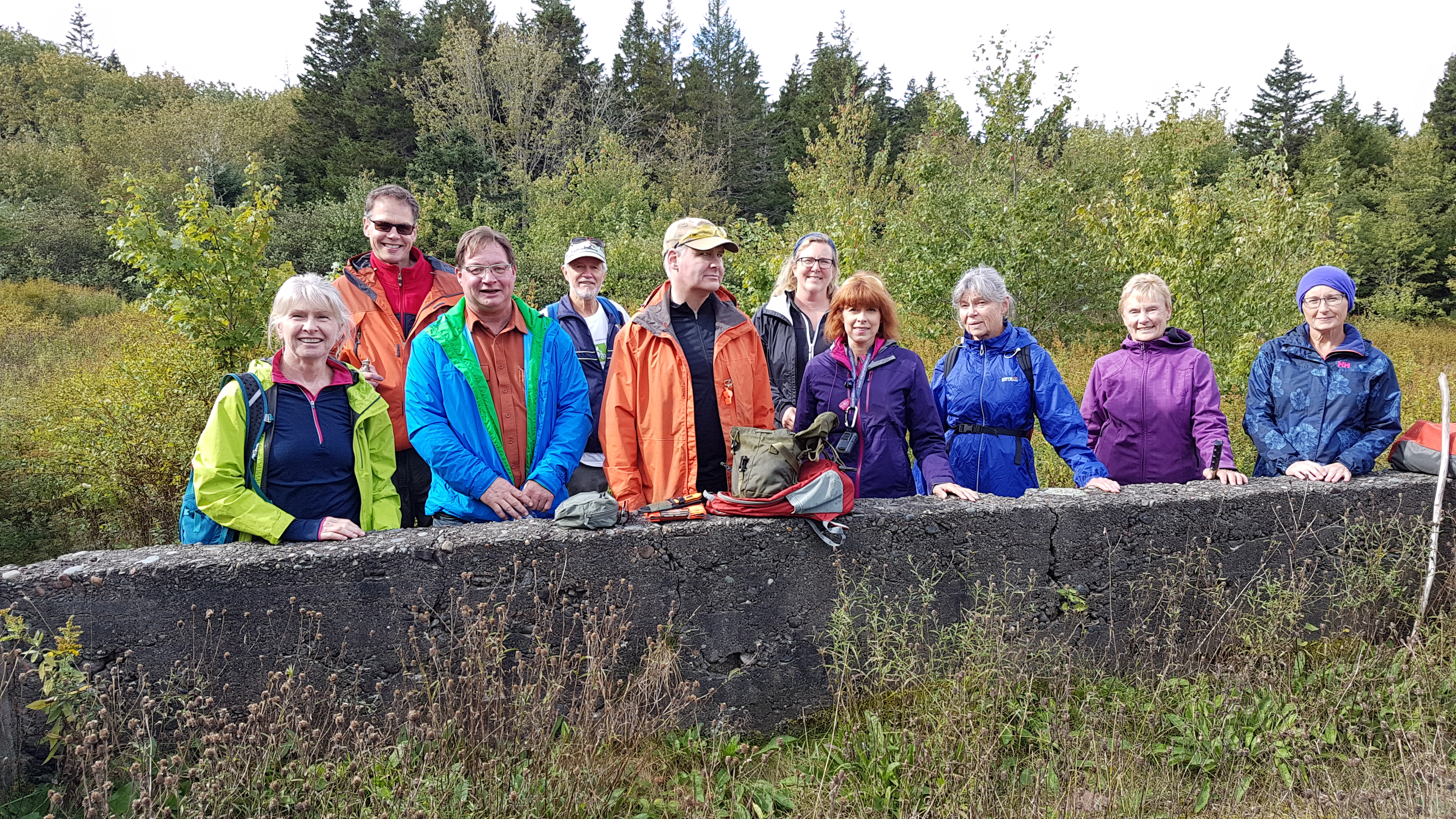 Become a Member
As a volunteer organization, we depend on community support to anchor all of our projects. Your Membership fees help support events, improvements and projects enjoyed by our community of nature lovers. The Trust's annual membership fees have not changed since 2001.
$10 for Individuals / $15 for Families
Show your appreciation for the work of the Trust by becoming or renewing your Membership. New Membership cards will be issued upon receipt of payment.
E-transfer your Membership Payment and mailing address to:
fbwhtb@gmail.com
Mail a cheque Membership Payment to:
Five Bridges Wilderness Heritage Trust
PO Box 3024 Tantallon PO,
Tantallon, N.S. B3Z 1A0
Use PayPal or credit card for Membership Payment through the Donate button below.
We thank you sincerely for your support.