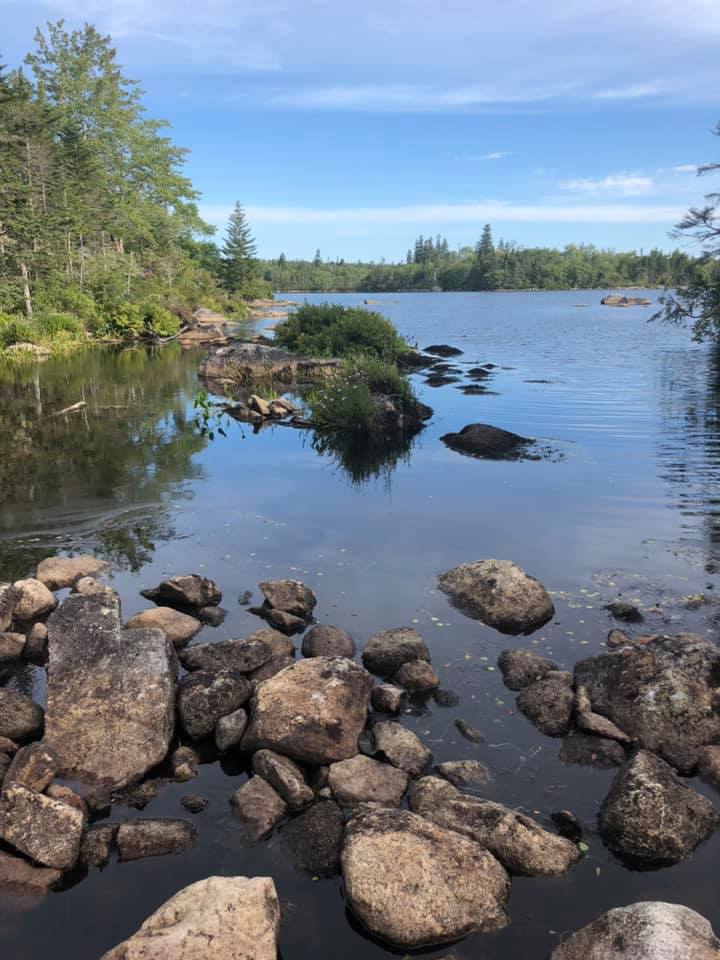 We love our part of the world – and all of its natural beauty. Since March 2002, the Council of Community Organizations (CoCO), established by the Trust, has worked as a sharing forum for other environmental and community-based organizations on the Chebucto Peninsula. That's what we do – share. Members of the public and representatives of community organizations meet five times a year usually September, November, January, March and May to update each other about new projects and raise issues of planning and environmental concern. Anyone can attend a CoCO Meeting. On occasion we have guest speakers or presentations.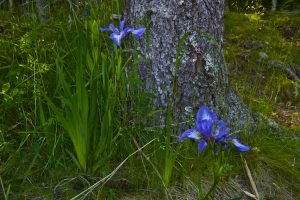 Some of the participating organizations include:
Five Bridges Wilderness Heritage Trust
The public is always invited to join CoCO meetings. Meeting Notes are posted to help the community stay current.