Support the Trust to Preserve and Protect More Wilderness
The Trust is a non-profit charity fueled by volunteers and donations from our dedicated community. If you would like to donate to our nature cause, we appreciate your support.
We know how precious our natural green spaces are for our wildlife, our community use and future generations.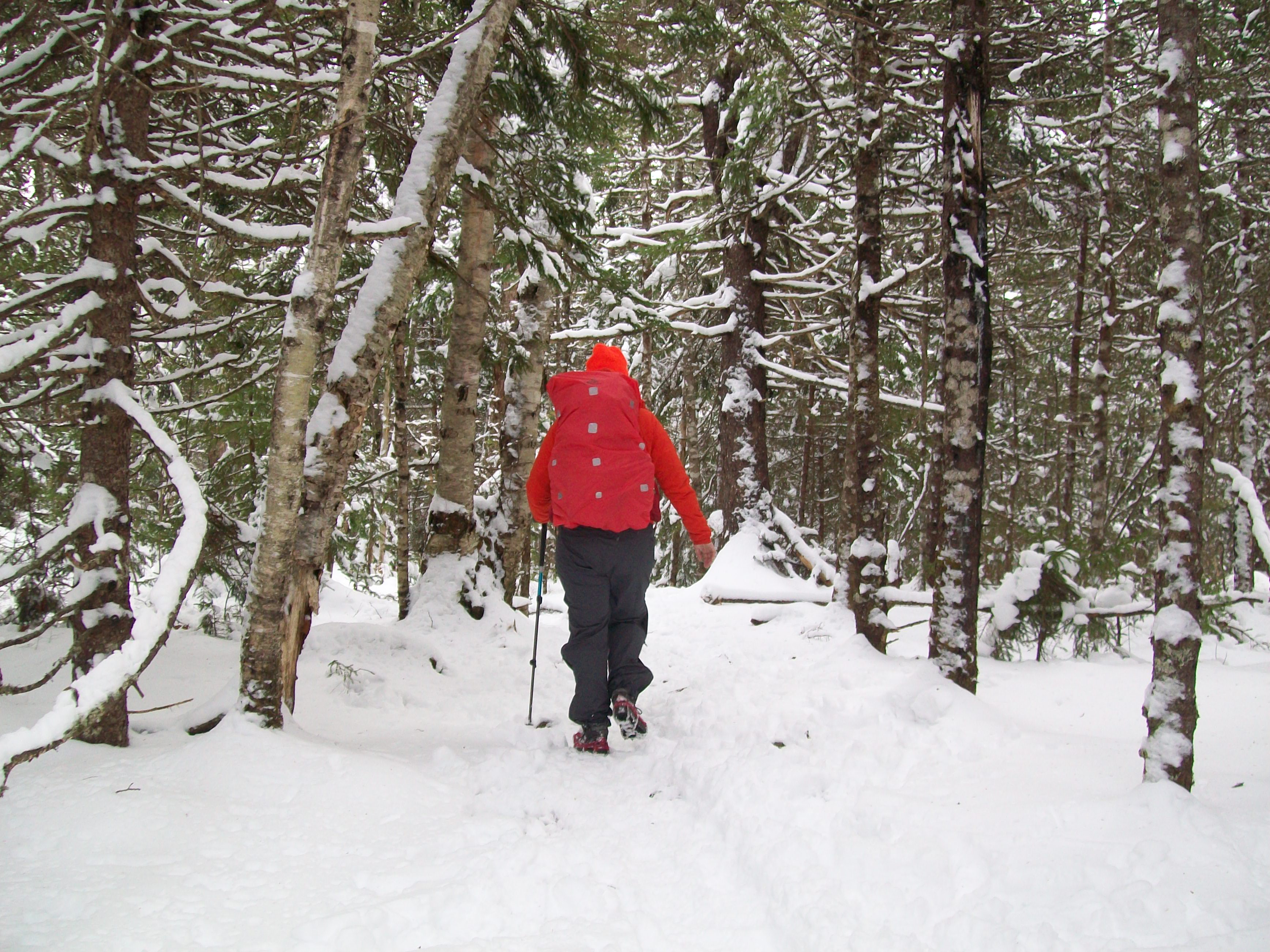 Help us keep this imporant work going!
All donations, whether they be gifts of stock, property or funding through an estate plan, are tax deductible in Canada.
Charity Registration No: #86372 7053 RR001