Ken Donnelly attends the International COP15 Conference in Montreal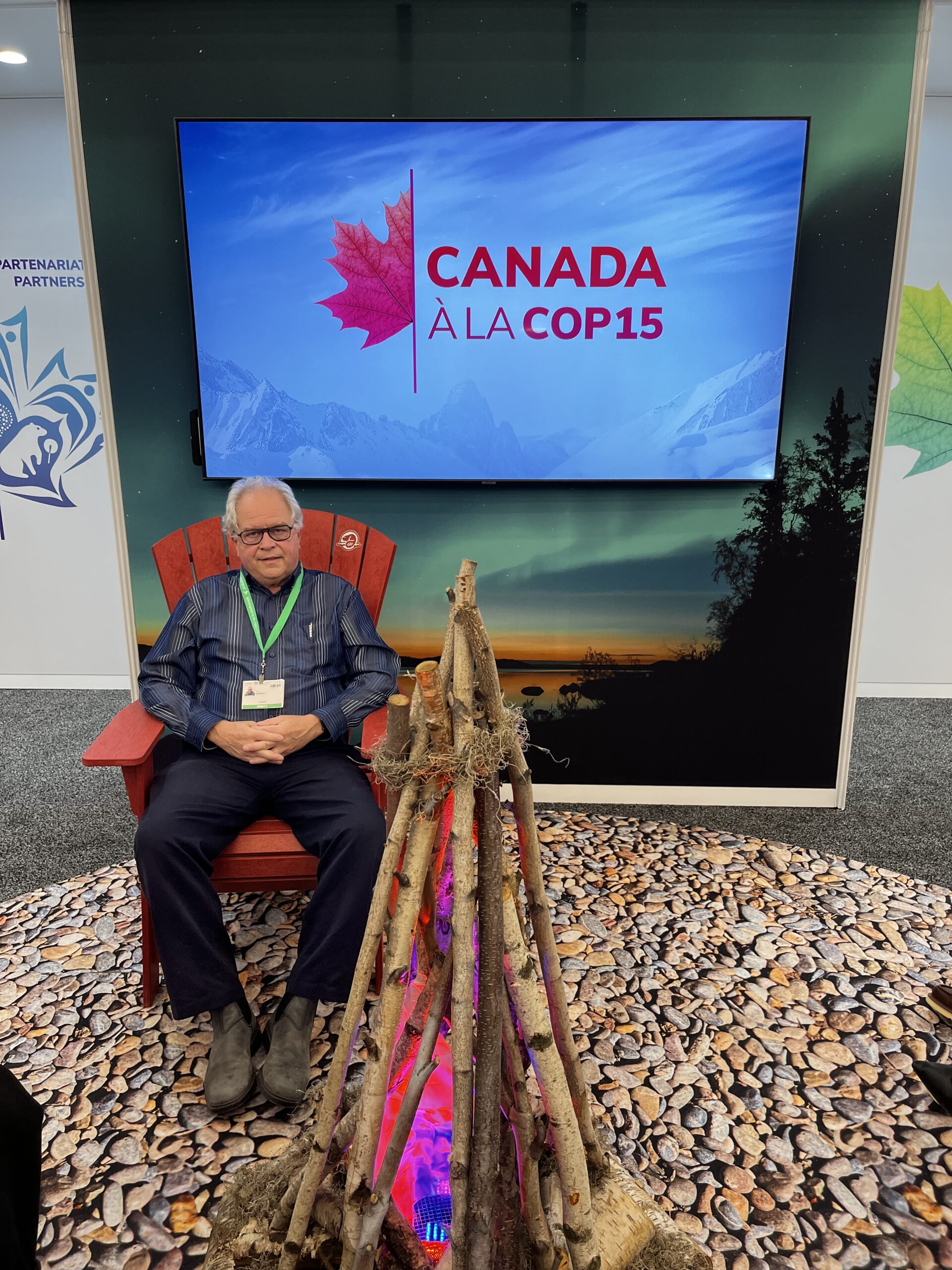 Trust Board Member Ken Donnelly of Stillwater Lake, Nova Scotia, is a member of the Canadian delegation to the United Nations COP15 Conference currently underway in Montreal.
As a climate change leader for the past 30 years and as a member of the Board of Directors of the Canadian Council on Invasive Species, Ken is bringing his knowledge and experience to bear, joining representatives from around the world who'll work to create action plans to halt biodiversity loss underway across the planet.
An overall goal of COP15 is "30 by 30," which means global protection of 30% of all land and water by 2030. As protector of the Five Bridge Lakes Wilderness Area, the Trust is proud to support Ken's participation at COP15 by contributing to his travel expenses to attend. The conference runs from Dec. 7 – 19.