Six Winners Chosen in Adult and Youth Categories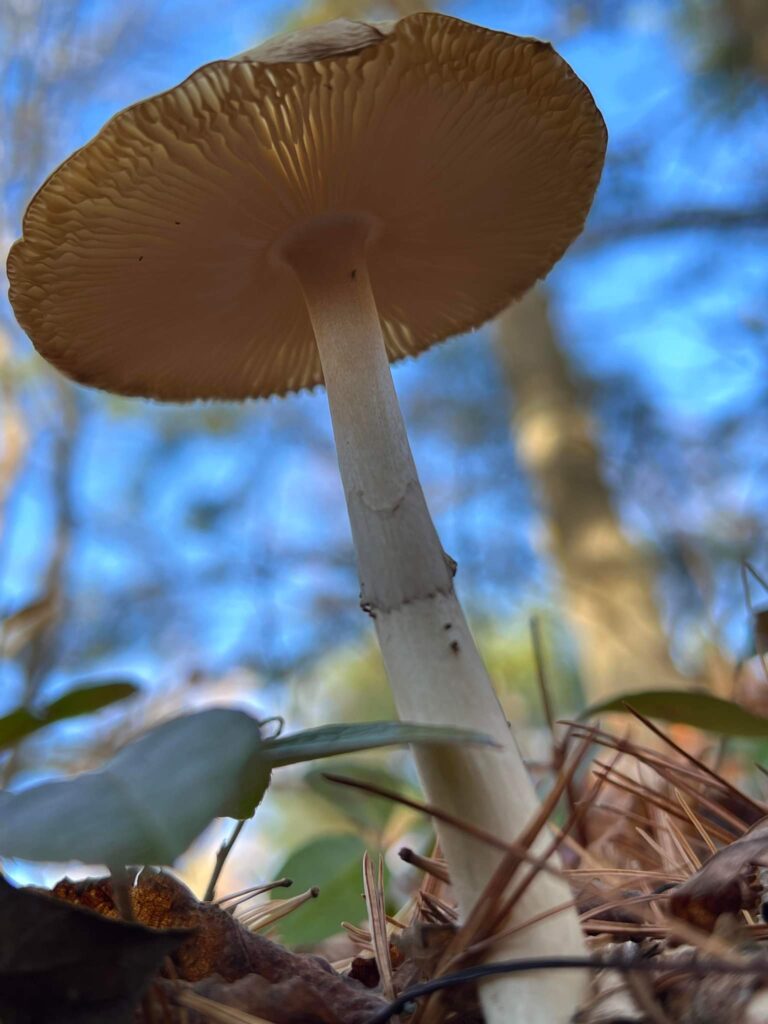 Congratulations and thanks to everyone who submitted photos to our 3rd Annual Photo Contest!
After careful review by our volunteer jury team, here are the winning images in both adult and youth categories. Whether it was mushrooms or soaring pines, the photos submitted this year showcased just how beautiful Nova Scotia's nature can be and the jury team had a tough time choosing their favourites.
Youth Category Winners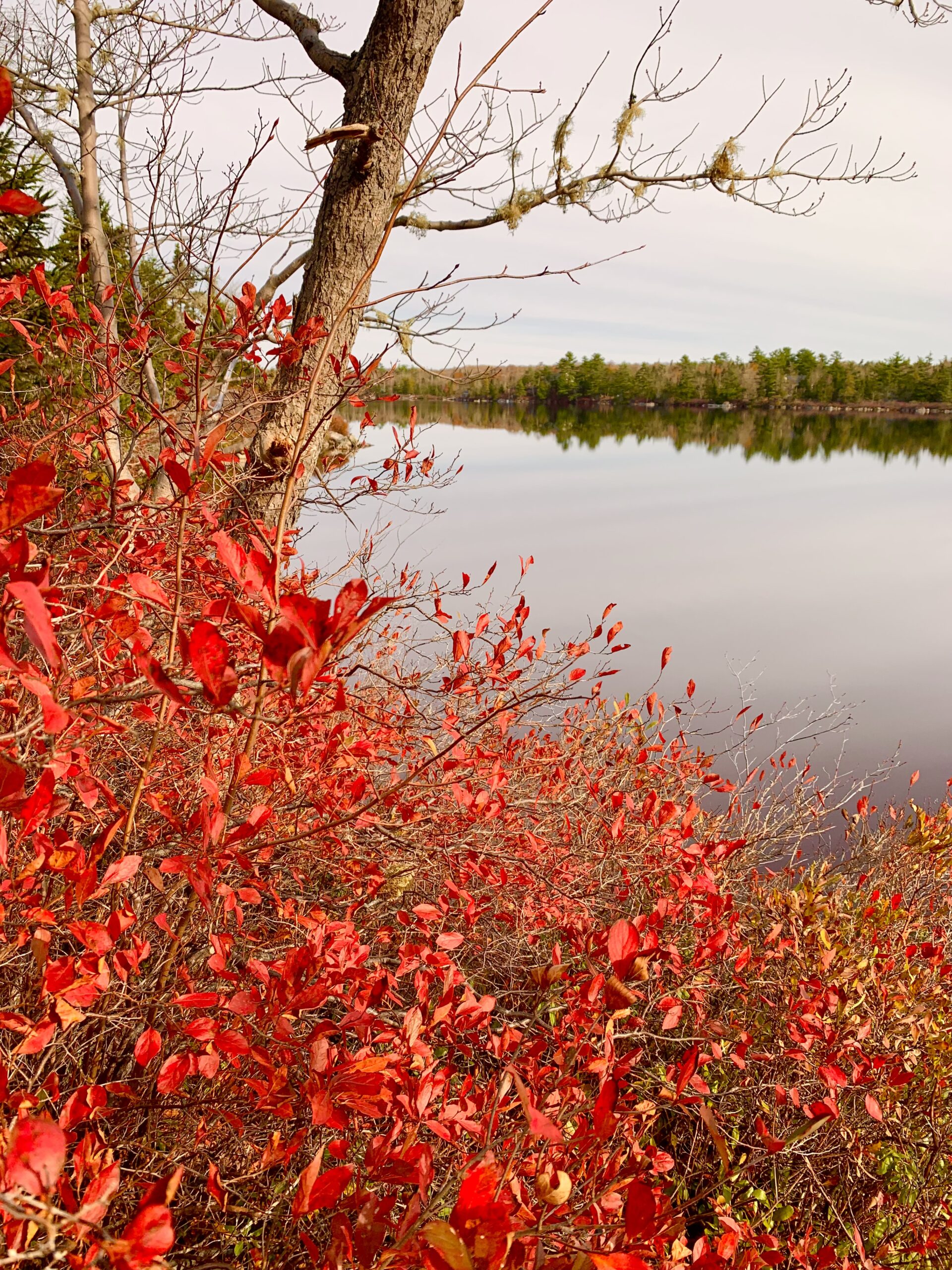 A special mention of congratulations to the winning Pace family of Hubley, Nova Scotia. Father Dave took a second place prize and daughter Fallon and son Aidan cleaned up in the youth category.
Visit Tantallon Public Library in December to see an exhibition of the winning photos, each one enlarged and framed for public sharing. Thanks to The Masthead News for publishing the winners in the December issue, page 19.