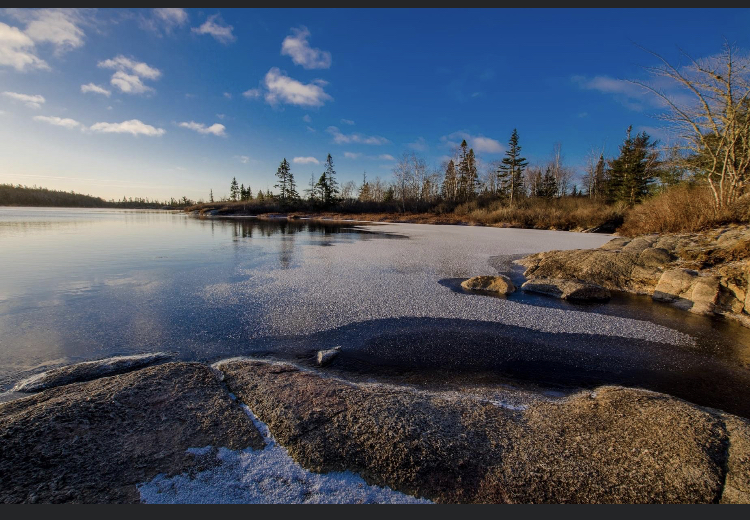 It's Photo Contest time!
Send us Your Images of Fun and Beauty From the FBLWA
Use your creative eye for detail. We all see different things, at different times of day and have our favourite trees, trails and lakes to visit. So, take a favourite shot or two, and share them our way for a chance to win prizes of cash and swag items from the Trust.
Email your images to fbwhtb@gmail.com.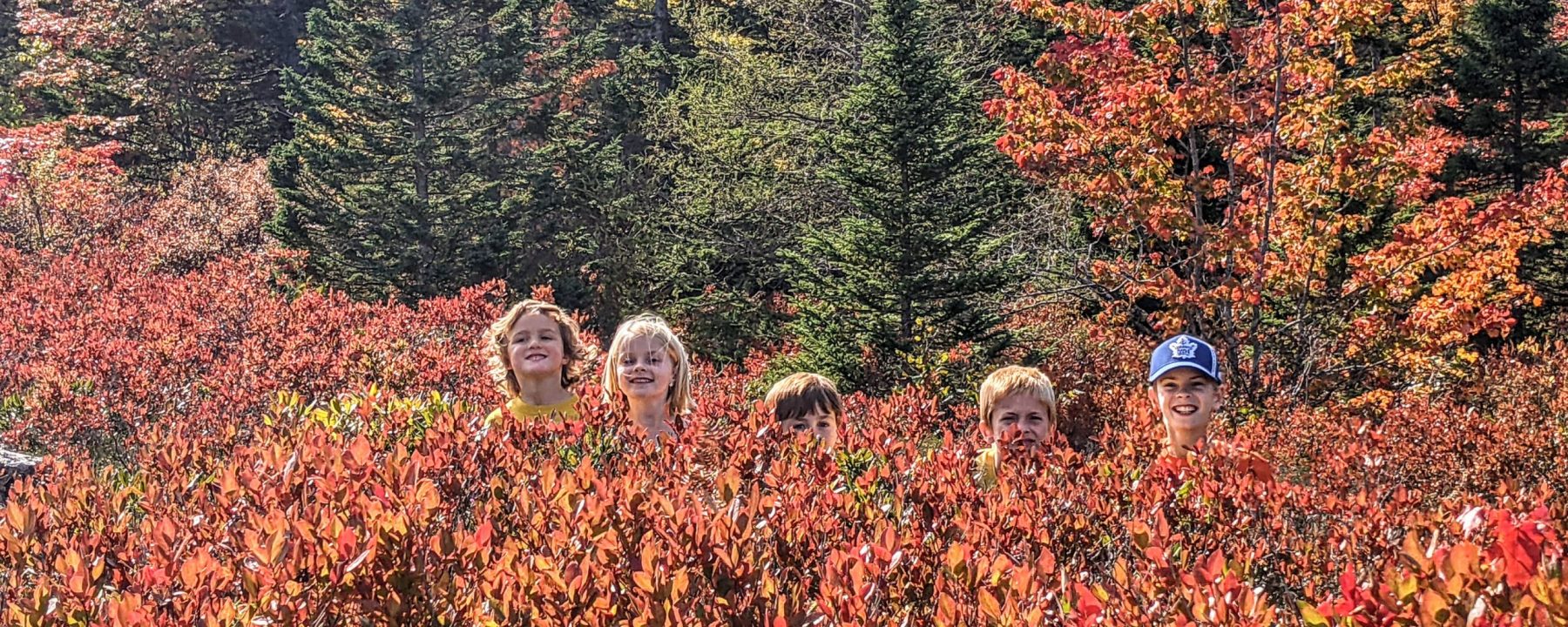 Contest Closes Tuesday, November 15
We'll send you a brief form to complete and you'll be entered into our 3rd Annual Photo Contest.
Winners receive cash prizes, swag items useful on your outdoor excursions, and the pride of seeing your photo displayed within an exhibition at the Tantallon Public Library and printed in The Masthead News.
Choose to enter in one of two categories: Wilderness Fun and Wondrous Nature. Youth, aged 18-years and under, and adult prizes up for grabs!
Good luck!