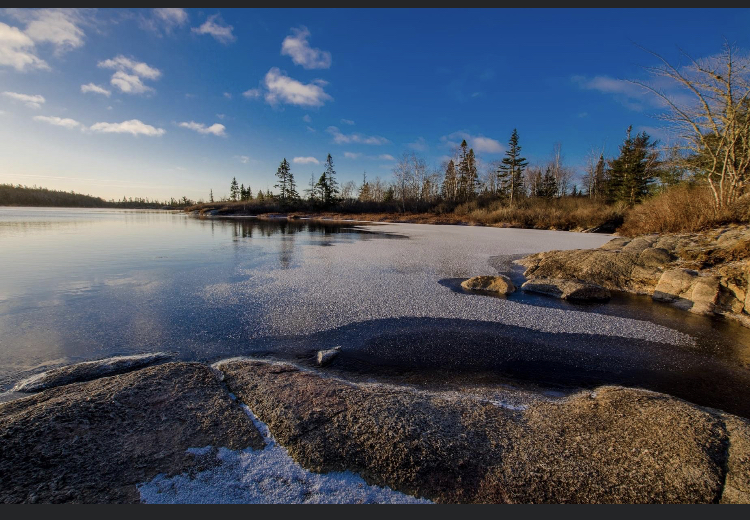 Thank You for Sharing Your Photos!
Our Volunteer Jury is Reviewing to Select Winners.
Thank you to everyone who submitted photos to this year's third annual Photo Contest. The variety and beauty of the shots this year is wonderful. Our volunteer Jury Team will be reviewing and selecting winners until the end of November. Stay tuned!
Learn about Contest winners in The Masthead News (December Issue) and visit the Trust Photo Exhibition showcasing the winners on view through December at Tantallon Public Library.