Re: Case 21209 – 61 Evergreen Place, Compost Facility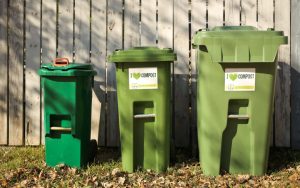 The Halifax Regional Municipality is proposing to amend the Regional Municipal Planning Strategy, Halifax Municipal Planning Strategy, and Halifax Mainland Land Use By-Law to allow the expansion of the existing Compost Facility located at 61 Evergreen Place.
Two public information meetings will be held on Thursday, July 20, 2017 from 1:00 to 3:00 p.m. and a second from 6:00 to 8:00 p.m. at Halifax Exhibition Centre, 200 Prospect Rd., Goodwood. Everyone is welcome.