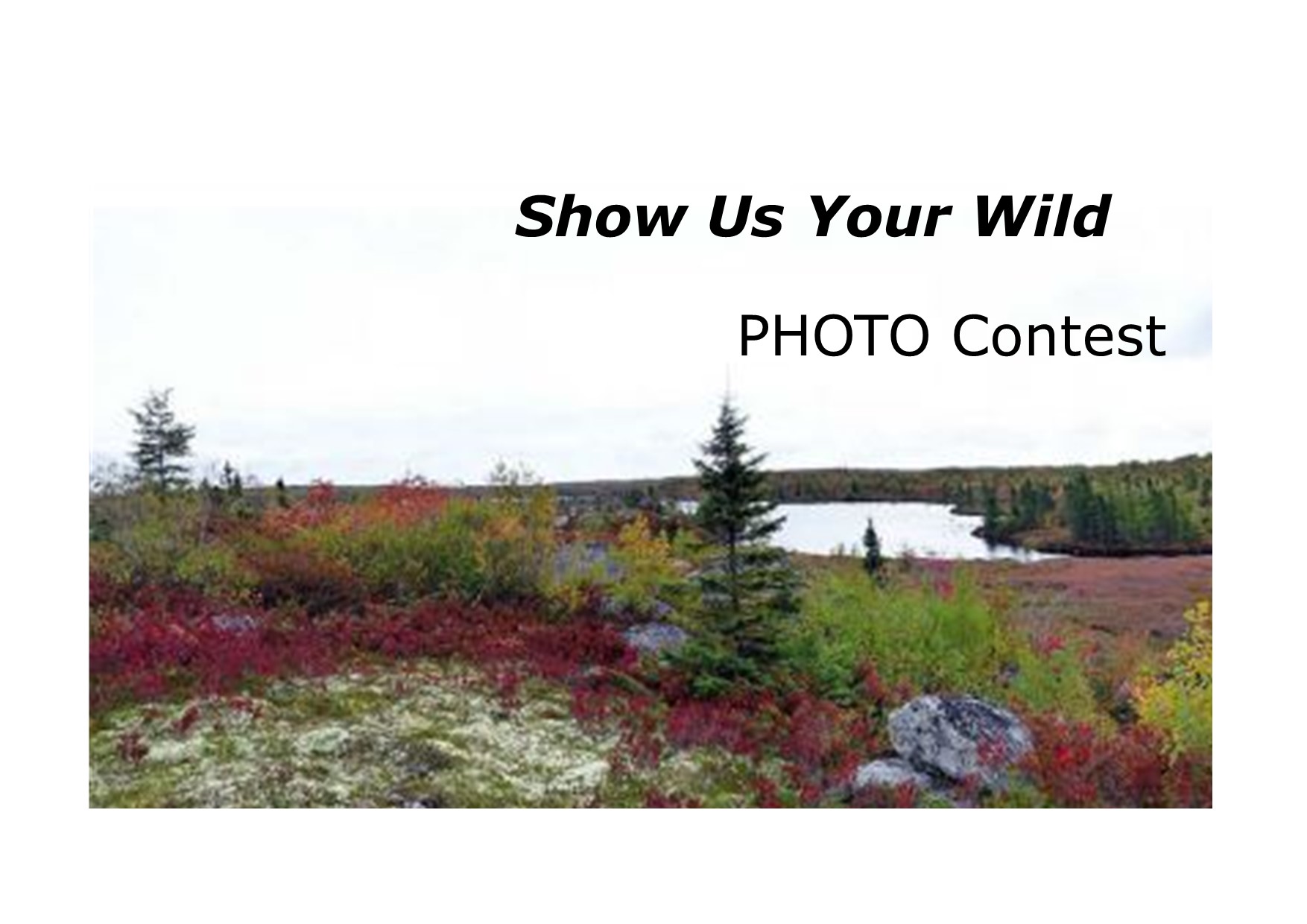 Thanks to everyone who submitted photos and supported the Trust's first ever Photo Contest! We enjoyed seeing all of your entries and hope you will continue your excursions to the wilderness area. We are excited to share our jury selections for winning photos and prizes.
With the most votes for wonderfully capturing the beauty of the Five Bridge Lakes Wilderness Area, we share our winners!
Wondrous Nature – Adult
Prize Winners
As they appear:
First Prize – Raymond Scott, Timberlea
Second Prize – Dave Pace, Tantallon
Third Prize – Stephanie Watson, Dartmouth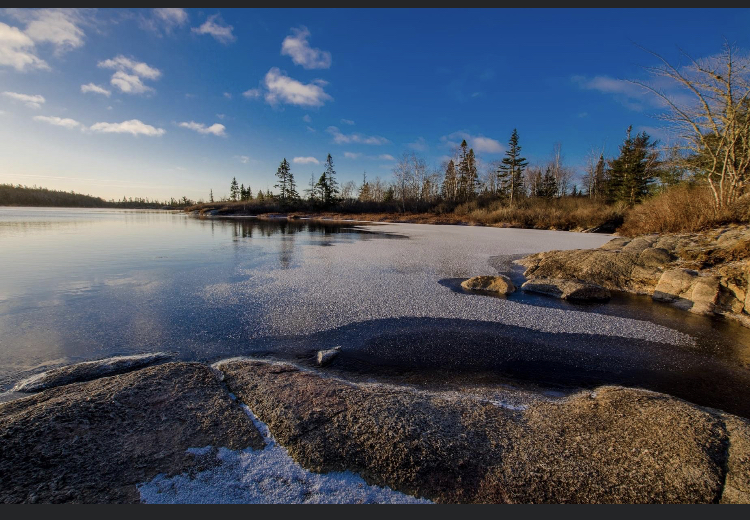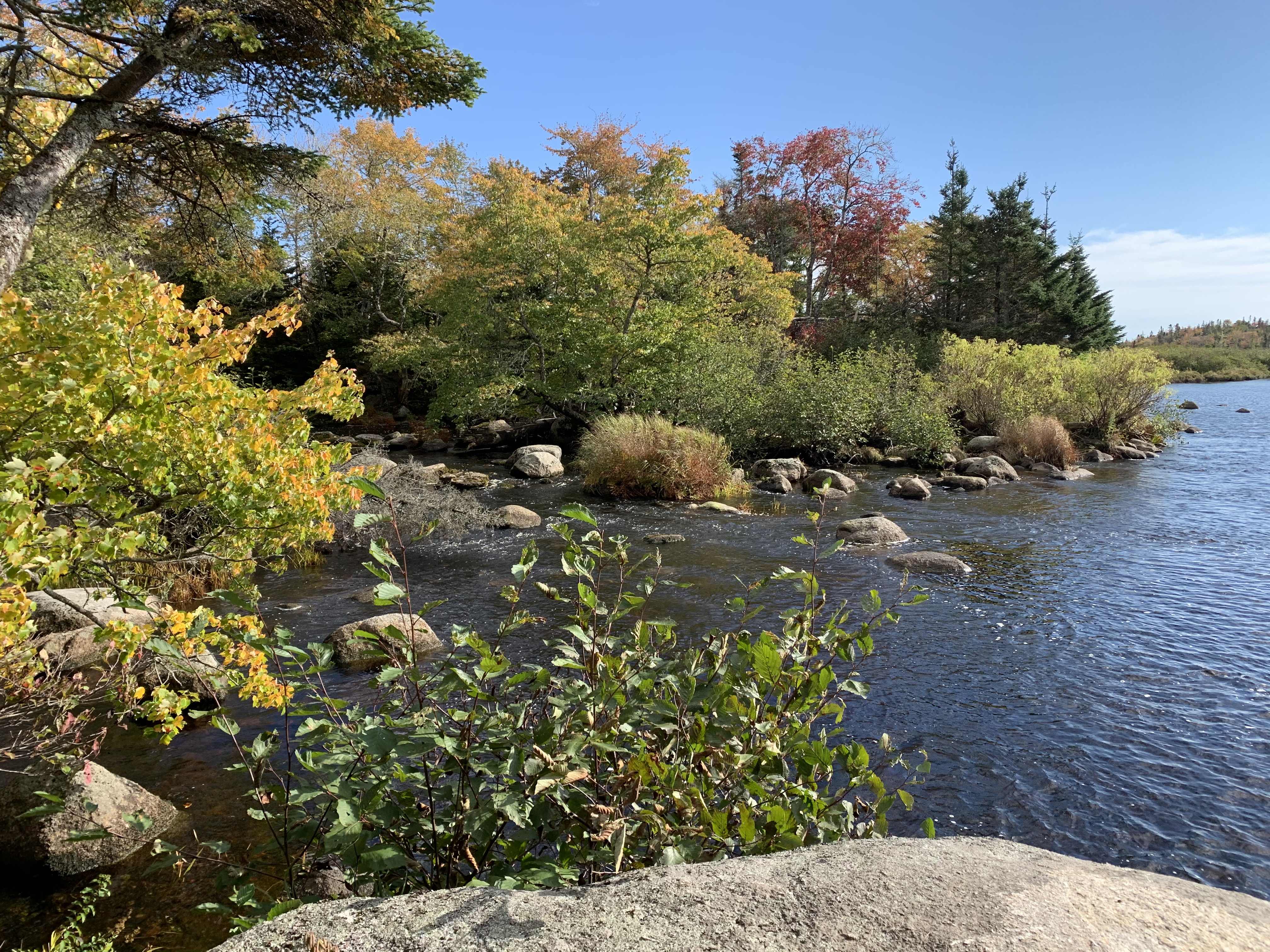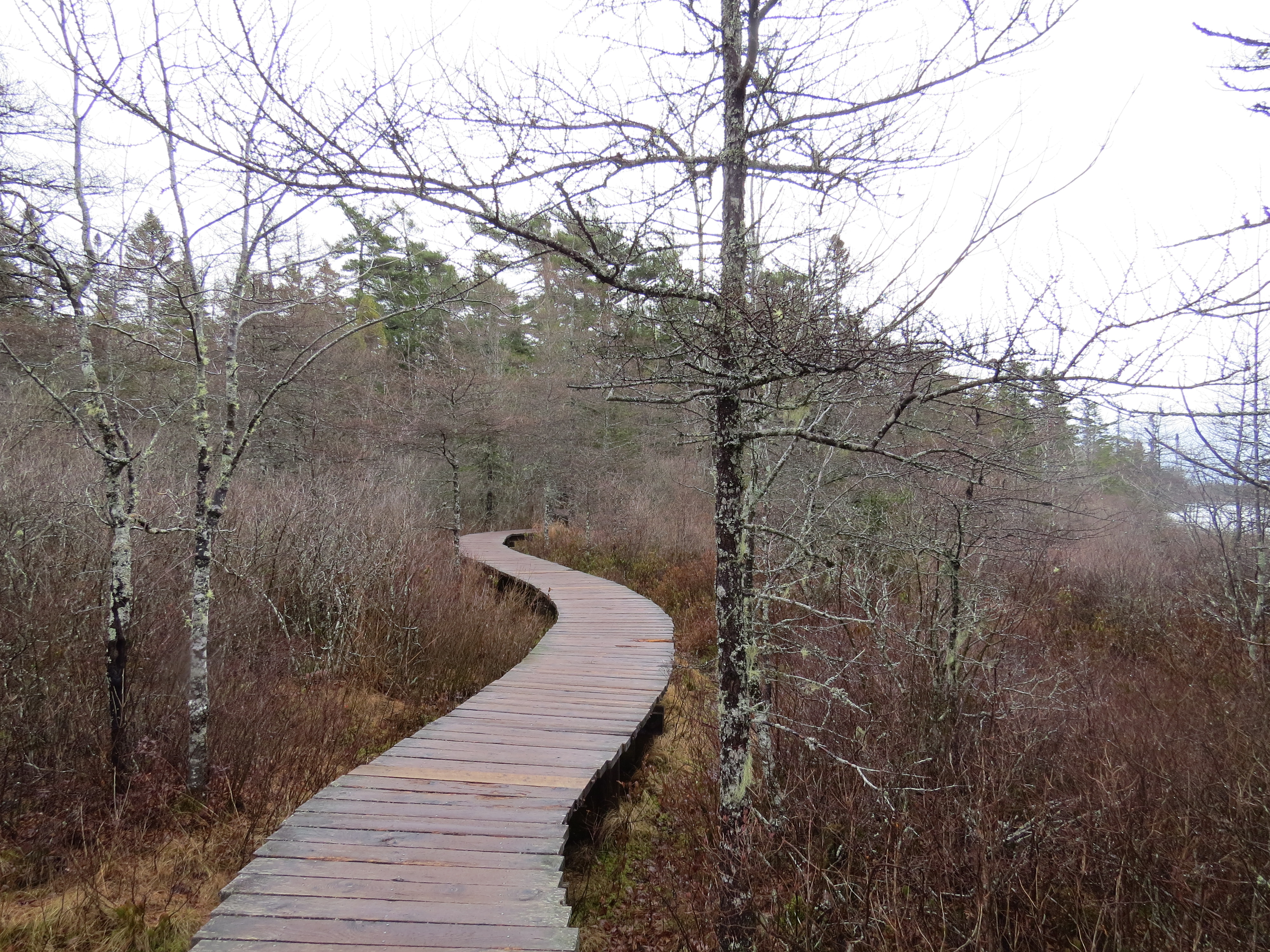 Wilderness Fun – Adult
Prize Winners
As they appear:
First Prize – Dianna Rievaj, Lewis Lake
Second Prize – France Boutilier, Stillwater Lake
Third Prize – Matt Porter, Halifax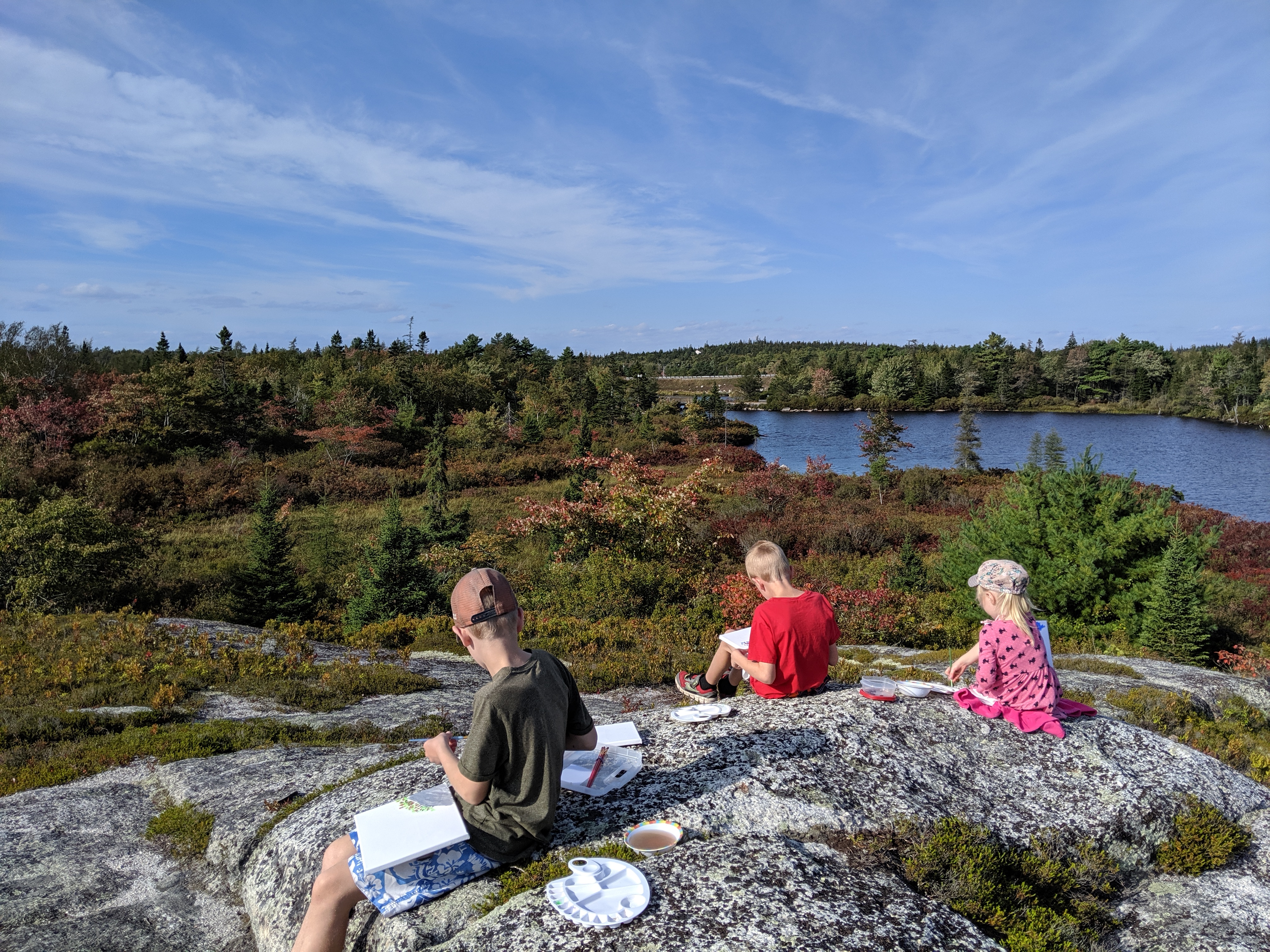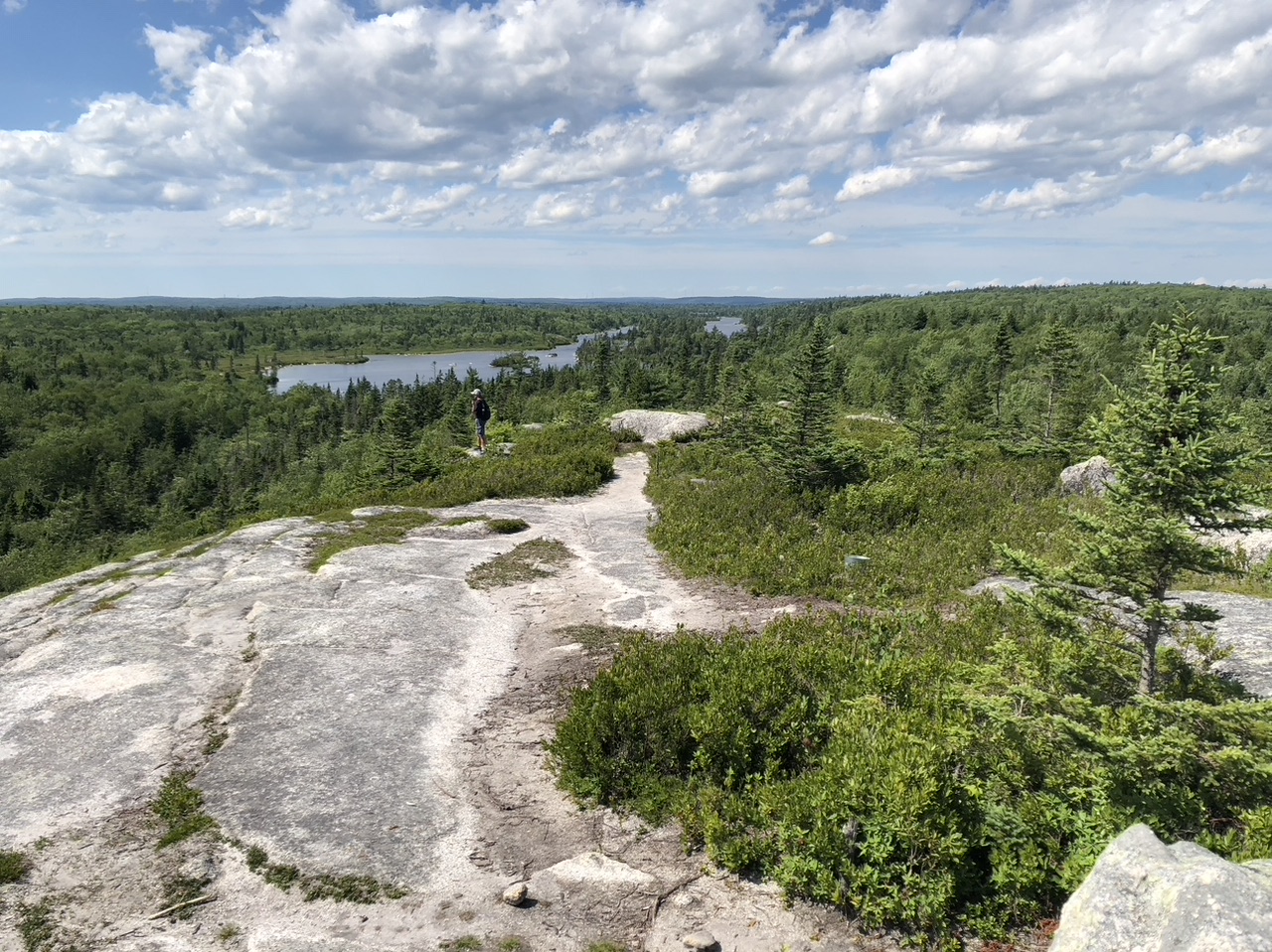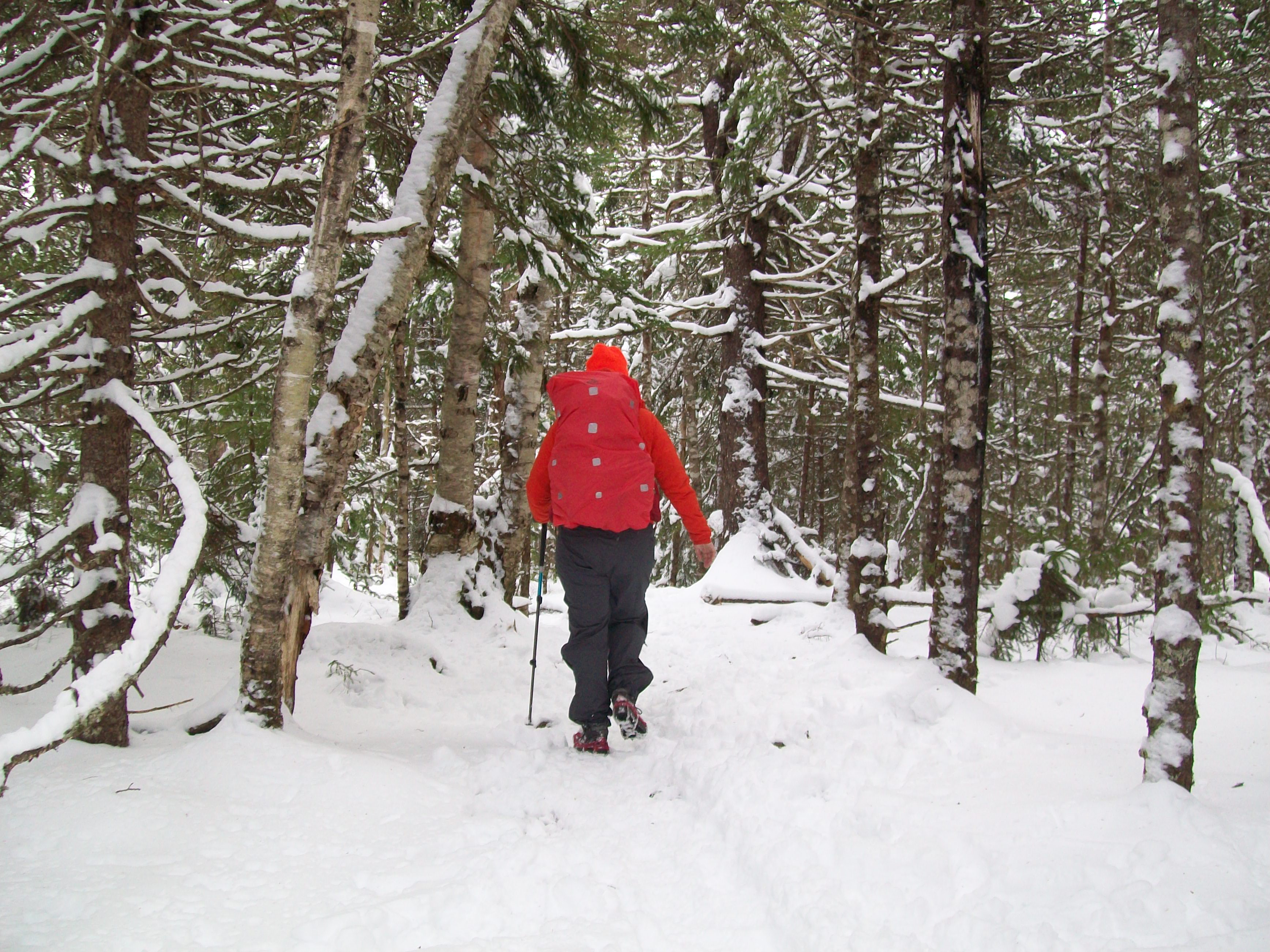 Congratulations to all our winners! Please visit the photo exhibition to see the shots up close on display at the Tantallon Public Library through the month of February. Watch also for these to appear in the next community edition of The Masthead News.