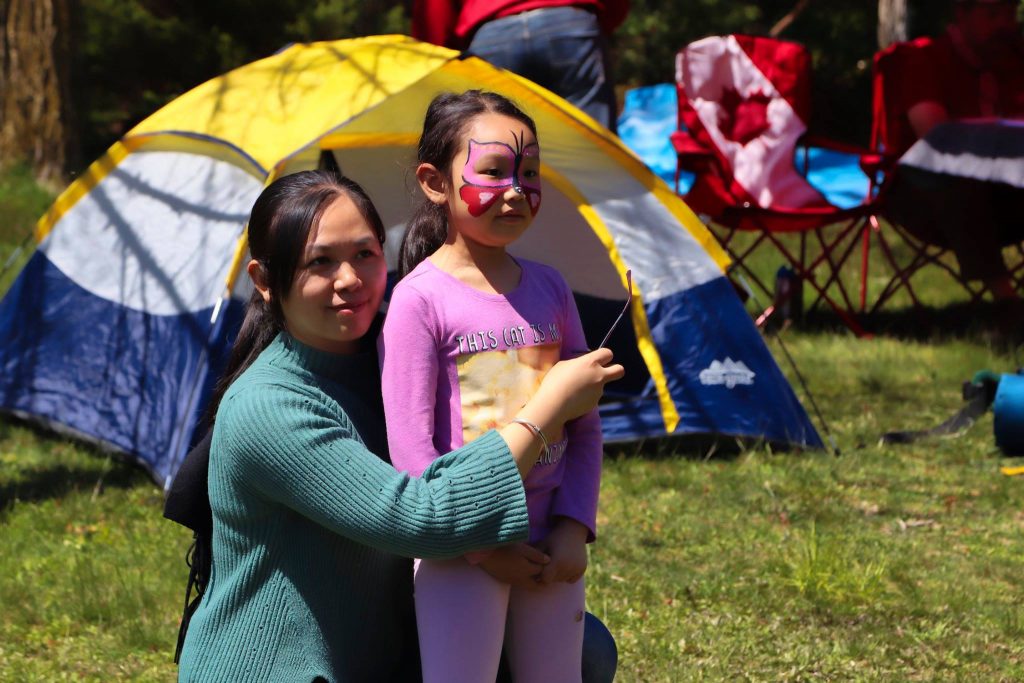 It's been a long winter and we're ready to celebrate spring!
Join us for the Trust's 13th annual May Fair in the Park on Sunday, May 26 from noon to 3:00 p.m. for outdoor fun.
Volunteers will have activities organized around Jerry Lawrence Provincial Park including a BBQ, face painting, guided trail hikes, nature crafts and outdoor games. The Nova Scotia Salmon Association volunteers will also be offering fly fishing and fly tying demonstrations, a new addition to the event this year.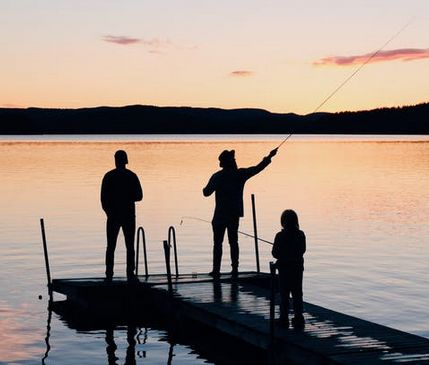 All activities are free. Everyone is welcome.
Reminder to dress appropriately for the weather and for outdoor fun. Bring your own water bottle, which may be replenished on site.