The Five Bridges Wilderness Heritage Trust has proudly donated $20,000 to support the Nova Scotia Nature Trust's Lasting Landscapes Campaign and help them purchase 100 acres near Frederick Lake.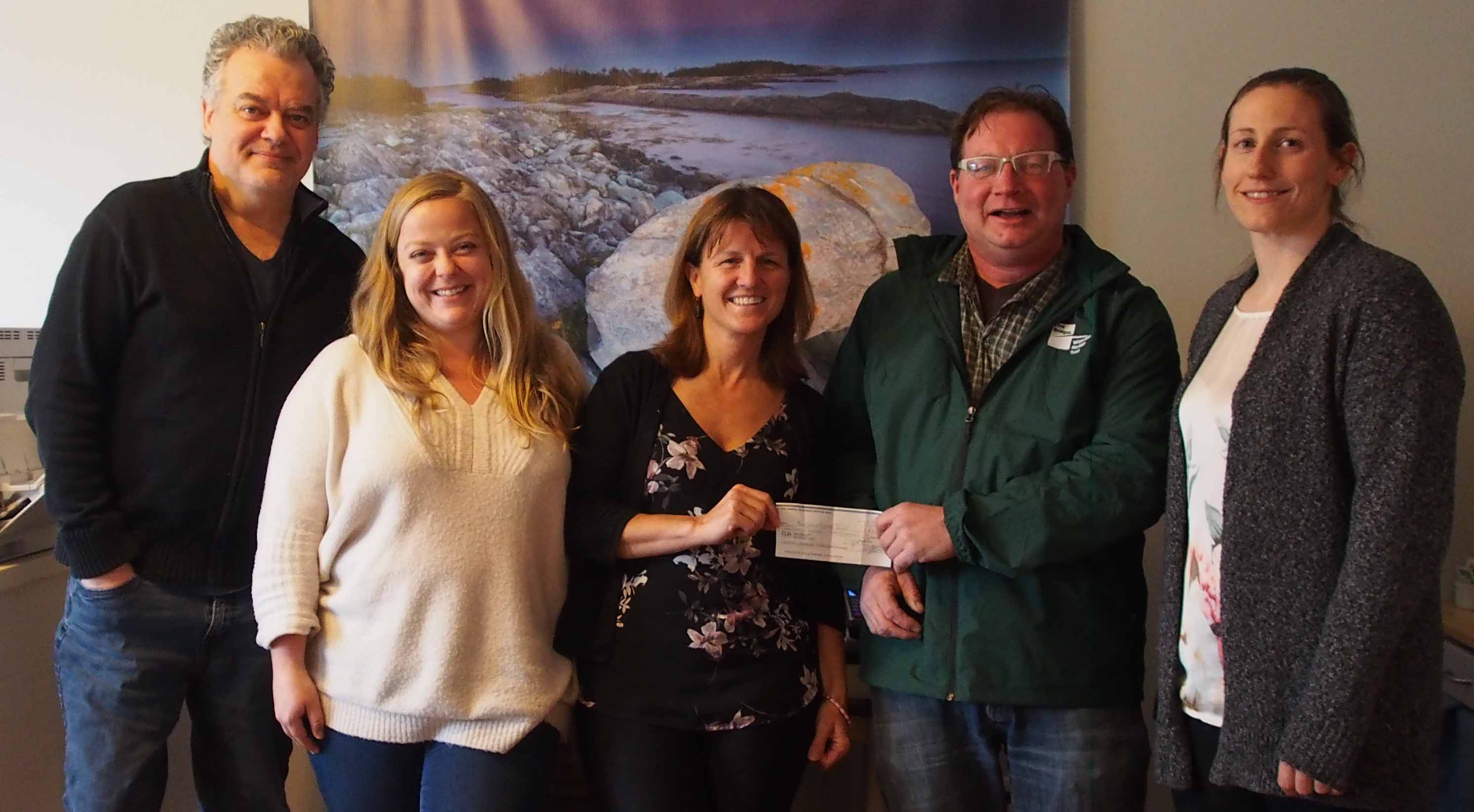 The donation is made even more significant because it will be matched by the federal government 4 x 1, as it came in before the matching deadline of April 5. The matching program is meant to be a further incentive for citizens, companies and community groups to support the Lasting Landscapes Campaign, so take advantage by donating.
"That means our twenty thousand dollars became one hundred thousand dollars really quick," says Harry Ward, Trust Board Chair. "We are so pleased to help the Nature Trust in this way and hopefully, work towards protecting these lands for years to come."
This marks the first time the Trust has helped to purchase land for protection purposes.
The Nova Scotia Nature Trust is such a worthy cause. Donate today and help preserve important natural spaces across our province.