Exciting progress has been made on the Trust's land acquisition strategy aimed at protecting more areas adjacent to the designated Five Bridge Lakes Wilderness Area.
Just recently, the Trust closed a land purchase deal that assures protection for 50 acres of undeveloped land in Hubley, Nova Scotia, near Lake of the Woods subdivision.
The site was sold by a private land owner who wanted it to remain in a natural state for years to come. The area is forested with sensitive water areas like a Cranberry Bog and lakeshore along Frederick Lake, near the Bluff Trail. The area is popular with hikers, canoers and nature lovers alike for its pristine lakes and landscapes.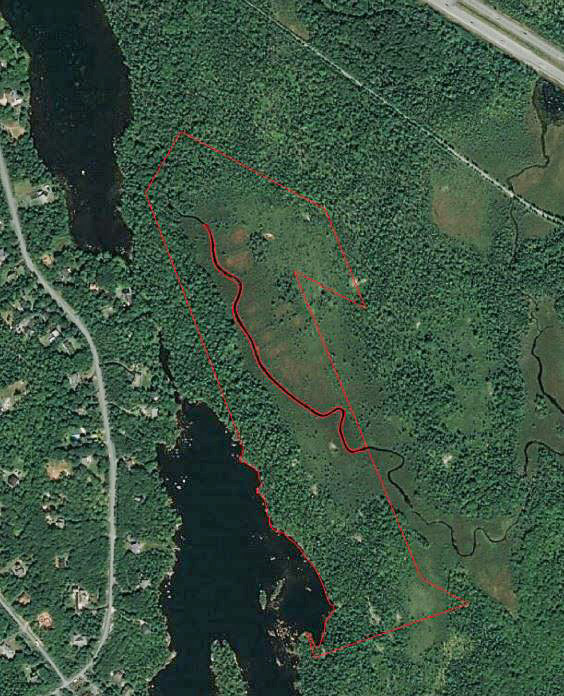 Long-time volunteer, Trust Chair, Harry Ward, led the project and is pleased with the overwhelming support shown for the Trust's new strategy of acquiring lands for future protection.
"We are so grateful for the support shown for our land acquisition strategy, which began just this year," says Ward. "Working together, we can hopefully continue to save these natural spaces in our community for everyone to enjoy."